Clear Channel > iHeartRadio > September 2011
In early September, OnSlot Productions called from New York and asked if I would help them with a commercial video shoot that they wanted to do in Athens Ohio. We spent three days filming five different sequences for an "I Heart Radio" commercial for Clear Channel.

Click here to see the finished video that we worked on as displayed on the iHeartRadio Music Festival site.



iHeartRadio Music Festival Show Trailer from Onslot Creative on Vimeo.
iHeartRadio Show Open from Onslot Creative on Vimeo.
During our three days of shooting, we filmed at five locations and only 2 were used. It's amazing how much time was spent for only seconds of end product.
Below are some snapshots from those shoots.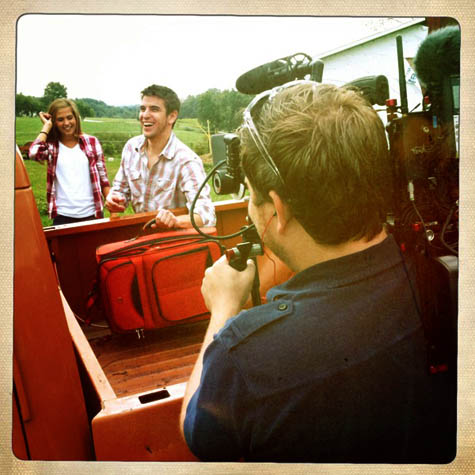 Photo above by
Brandon Flayler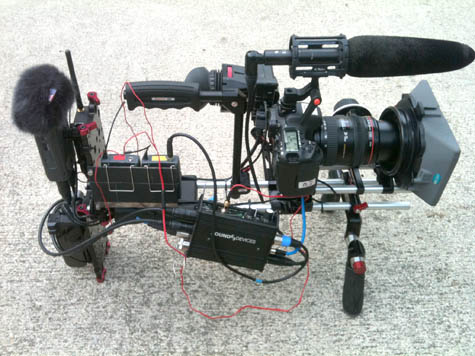 The guys at
OnSlot Productions
developed this camera rig, which was impressive to say the least. It's a DSLR Canon 5D Mark II with four sources of audio being captured all the time.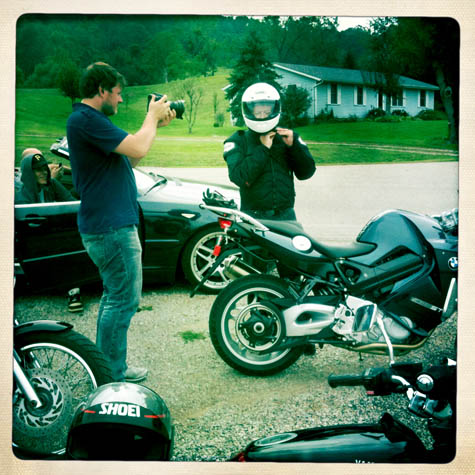 We spent the afternoon with cameras attached to our cars and motorcycles.