Printing with Daivd Hostetler
Recently, David Hostetler invited me to help work on some of his art. He brought in a well-known printmaker, Scott Smith and me to do some limited edition prints. We spent four days in his Athens , Ohio , printmaking studio listening to jazz and making prints. From time to time, we would break for food or to just hang out on the back porch. I helped with most of the photo-related work and learned a lot about various printmaking processes.
Click here to watch a short video of David working.
Click here to see all of the prints we made together.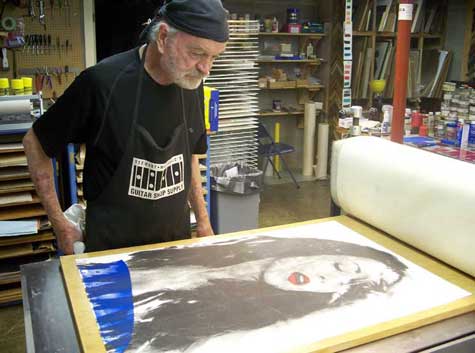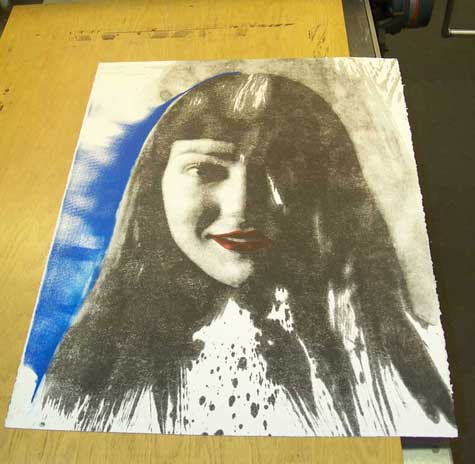 Here are some of the photos I shot for this project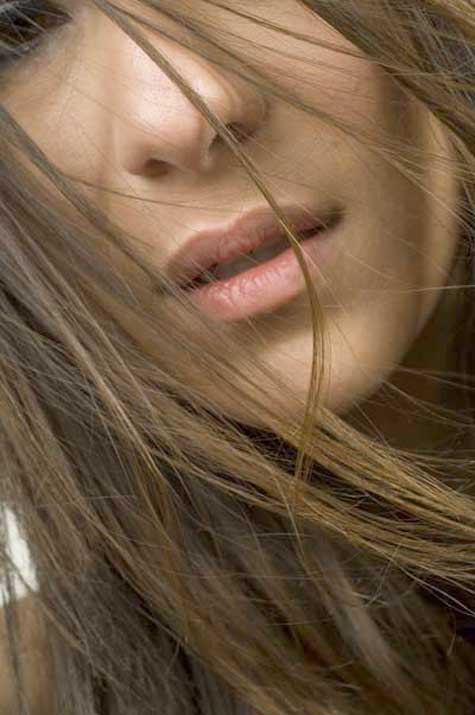 Click here
to see more photos from this shoot.