Design in Asia - Study Abroad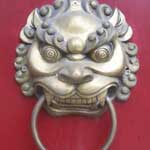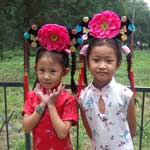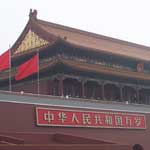 David Matthews and I are working with 22 student from Ohio University on a "Design in Asia" study abroad program. So far we have been to Beijing and Hong Kong. I will be posting photos, video and completed class projects here as we go. You can also read more about this trip on our
Design in Asia Blog.
Links to photos, video and projects
Photos / Our friends in Beijing
Photos / Things we saw in Beijing
Link to student projects [link to our blog]
Related Links
Design in Asia Blog
OU Study Abroad
College of Health and Human Services
School of Visual Communication