Design in Asia - Study Abroad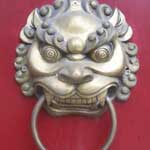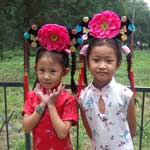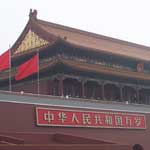 All year David Matthews, Vince Wojtas and I have been planning a Design in Asia study aboard program. We are taking 25 students from the Ohio University School of Visual Communication and Interior Architecture Program to study design in Hong Kong, Beijing and a number of cities in Japan. Read more about our trip as we posted details to our blog daily.
http://www.bobcatsabroad.com/dia/.

Click here to check out my personal journal about the 2009 trip.

2009- Traveled to Asia with 25 OU students.
2008 - Students from China visited us in The USA.
2007 - Traveled to Asia with 22 OU students


You can also read the blog that our students wrote as we traveled in the summer of 2007.
2007 Design in Asia Blog.
Links to photos, video and projects
Photos / Our friends in Beijing
Photos / Things we saw in Beijing
Related Links
Design in Asia Blog
OU Study Abroad
College of Health and Human Services
School of Visual Communication